Chairwoman, 2014
Materials: Epoxyresin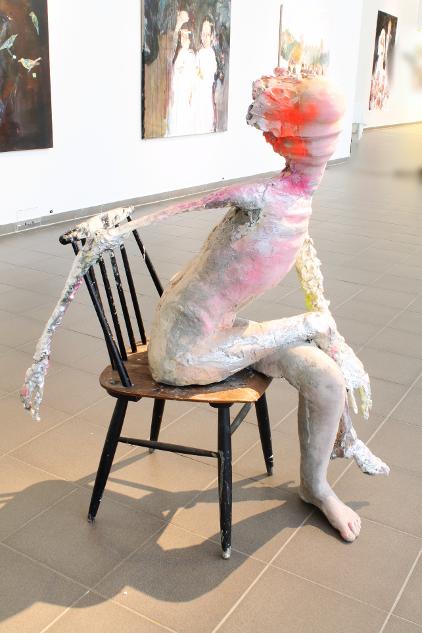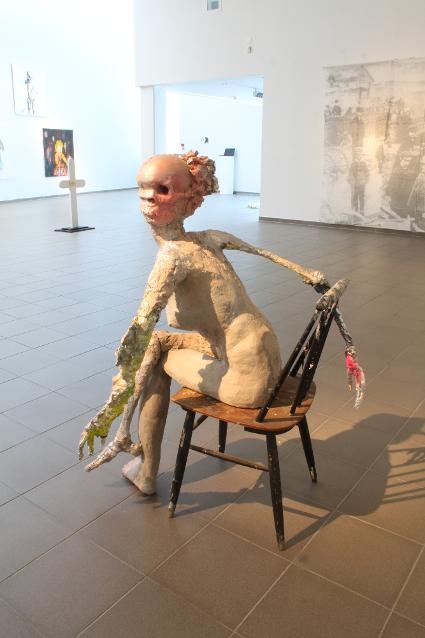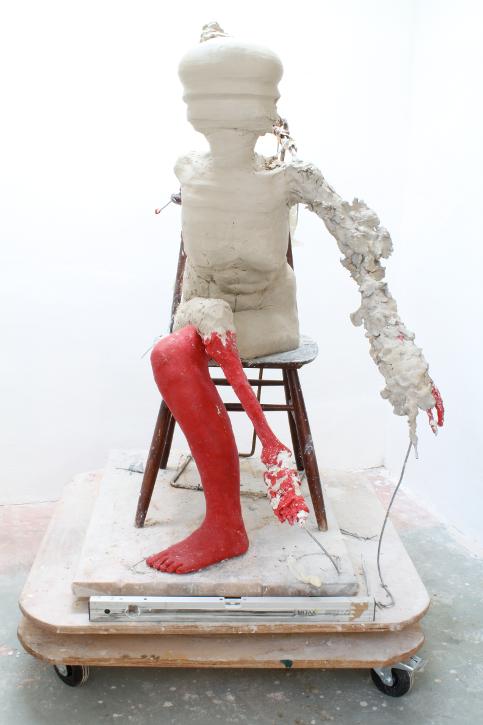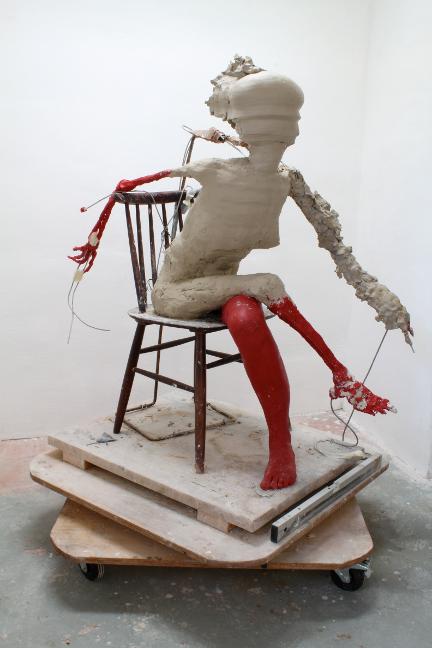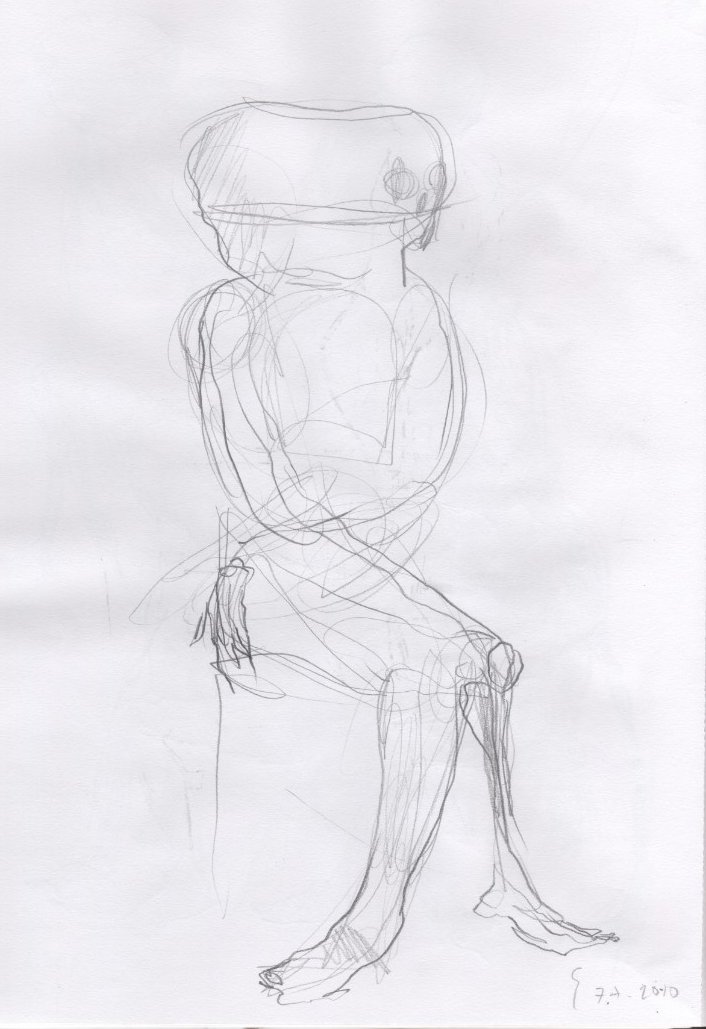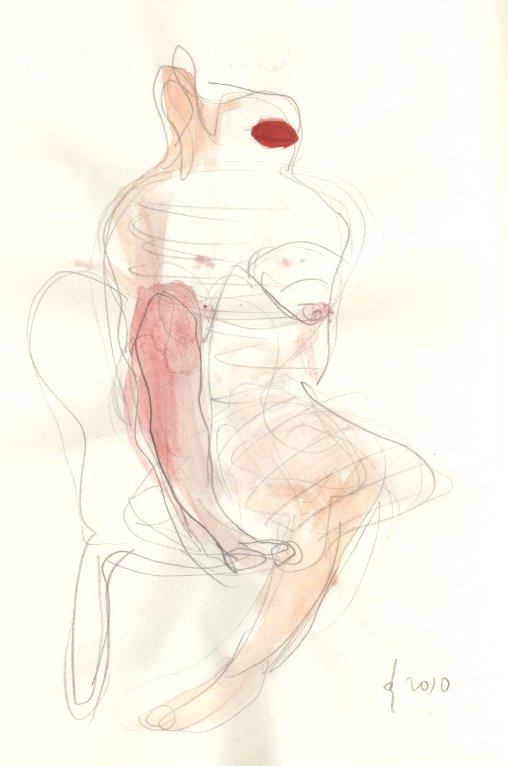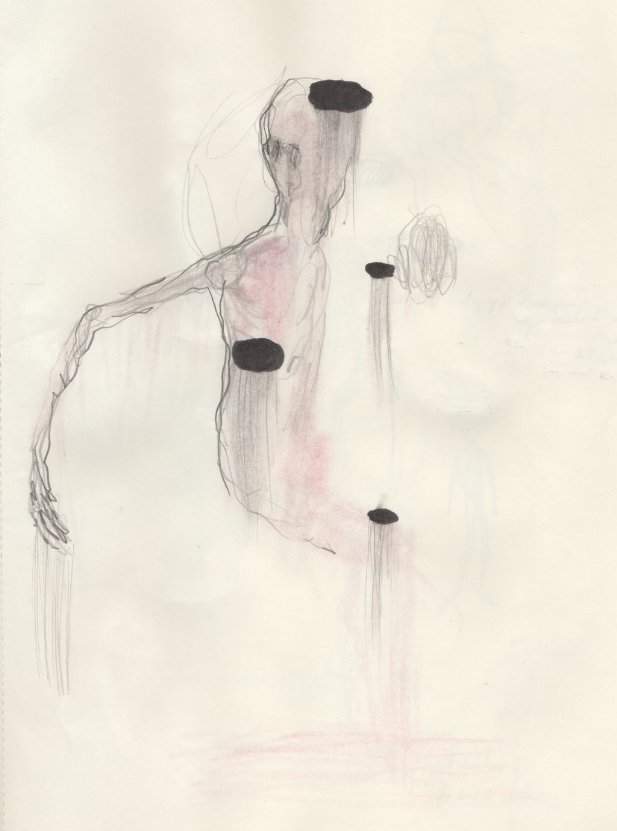 Clotho, 2009
Materials: Silicone, epoxyresin and plastic optical fiber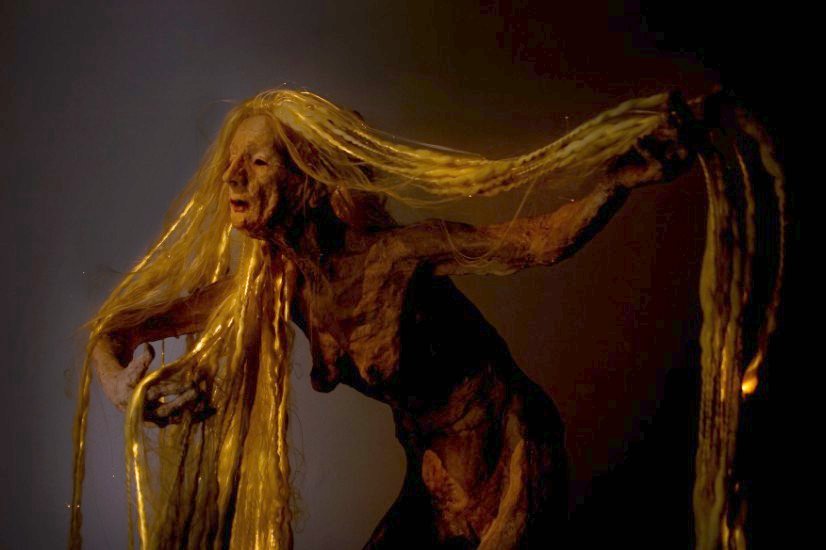 Inferno, 2008
A Little Cupido is pissing water, which is waporating on a heating dantesque head.
Materials: mixed media
Naked Figure, 2007
Sex, age and race removed from human figure.
Materials: Epoxy resin, silicone and human hair
Size: 120x80x110 cm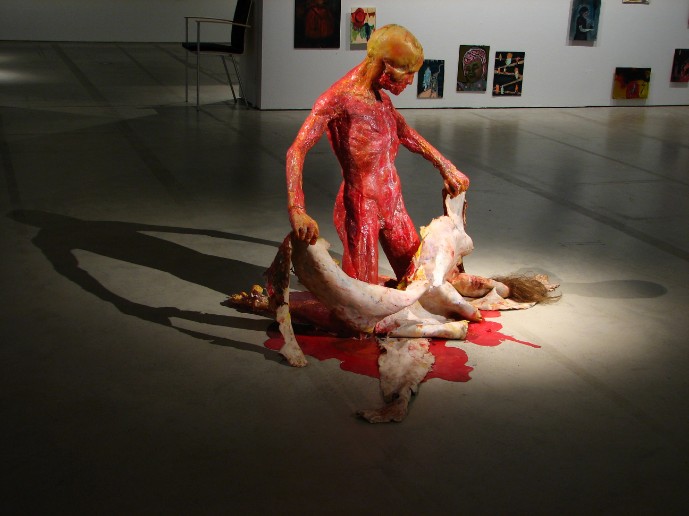 Corazón nuevo (1918)
Federico García Lorca
Mi corazón, como una sierpe,
se ha desprendido de su piel,
y aquí la miro entre mis dedos
llena de heridas y de miel.
Shooting portrait, 2009
Materials: Clay pigeons
Attempt for creation, 2005
Materials: Electrolysis of a pronze hand, in Pori Art Museum Collection