Dew drop 2018
Place: Satakunta Region Hospital
Material: Lasercut stainless steel
Size: 3500x3000x3000 mm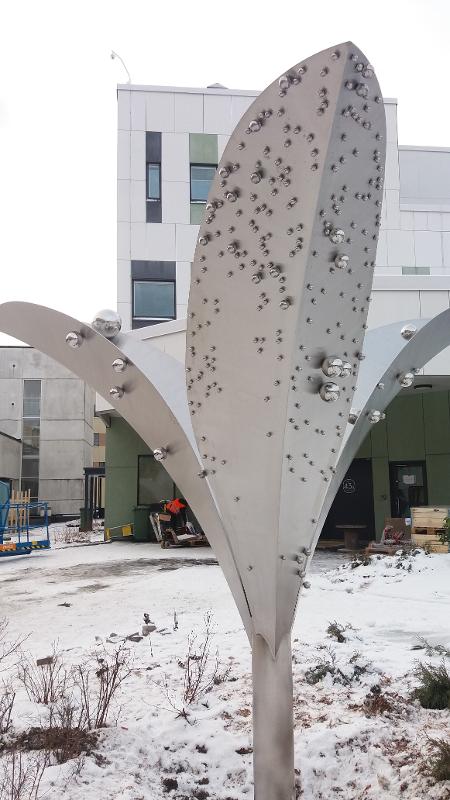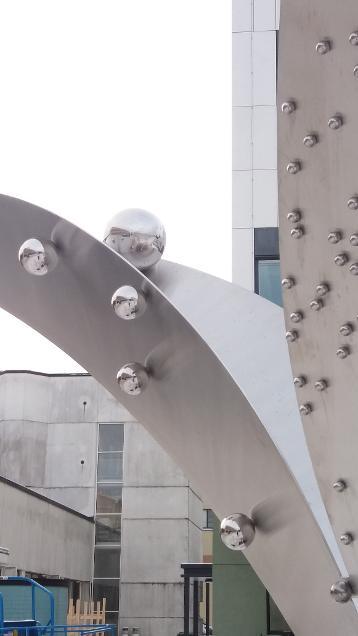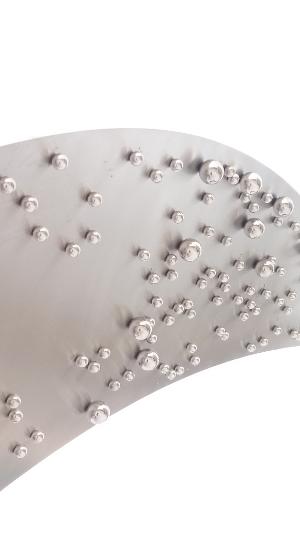 Parkour 2017
Place: Vuores, Tampere
Material: Aluminium
Size: 200x150x250 mm
Parkour sculptures are located outdoors in Vuores Tampere. The idea for assignments came from parkour. Parkour training method contains movements by using the opportunities of everyday environment. Parkour reveals our spiritual and physical boundaries and offers ways to overcome them. In parkour people are moving over obstacles from one place to another. In parkour training movement becomes activity. Movement in Parkour sculptures becomes activism for motion, which is lacking in our present lifestyle.
The shape of the Parkour sculptures is generated by 3d modeling using human silhouettes. Moving human figure, relationships between people and human relationships with environment have been starting points for sculptures. Human silhouettes change from each other and outlines of sculptures are formed.
Seven aluminium Parkour sculptures are located in the courtyard area so that residents can find them.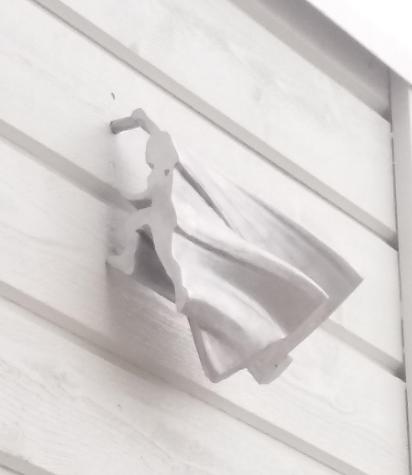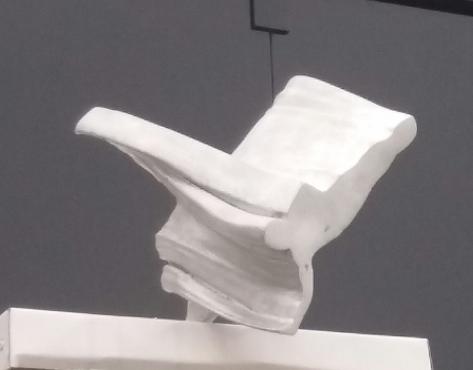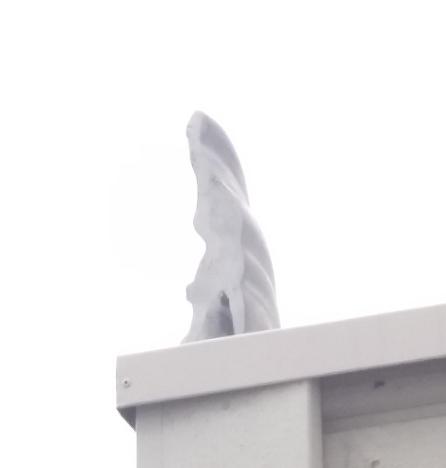 Passage
Public Art proposal to Porvoo Art Factory competition, special prize, 2012. Material stainless steel.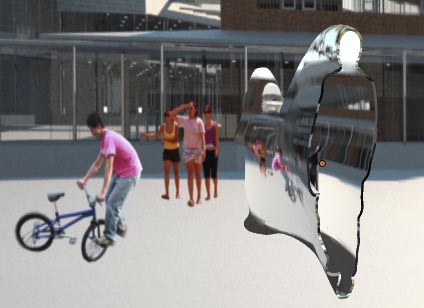 Synapsis
Public Art proposal to Seinäjoki Regional Hospital, second prize, 2011. Material stainless steel.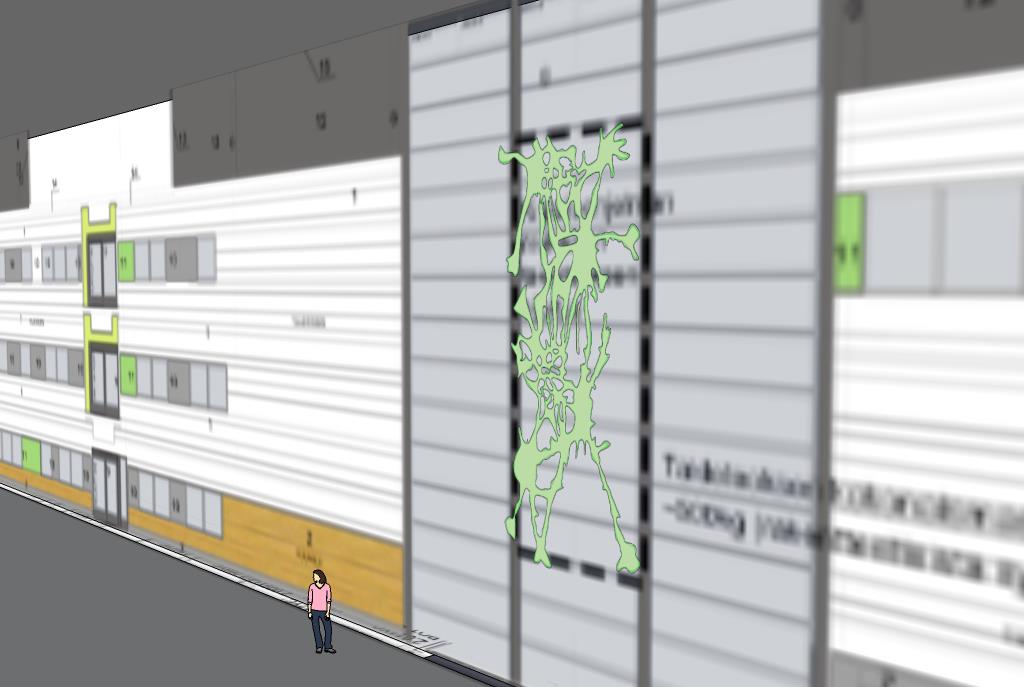 Feather in the Air
SOK graveyard sculpture competition, special prize, 2012.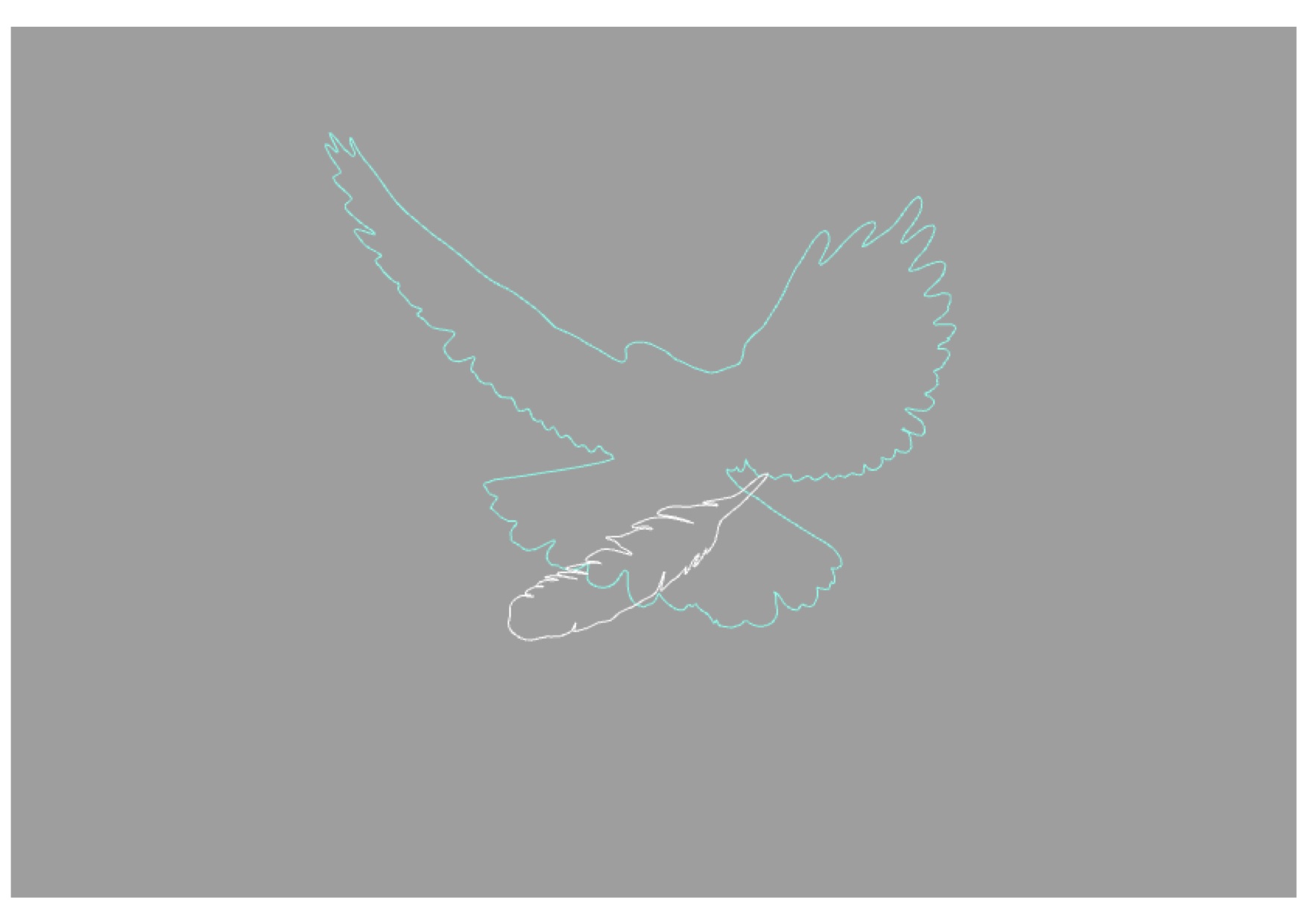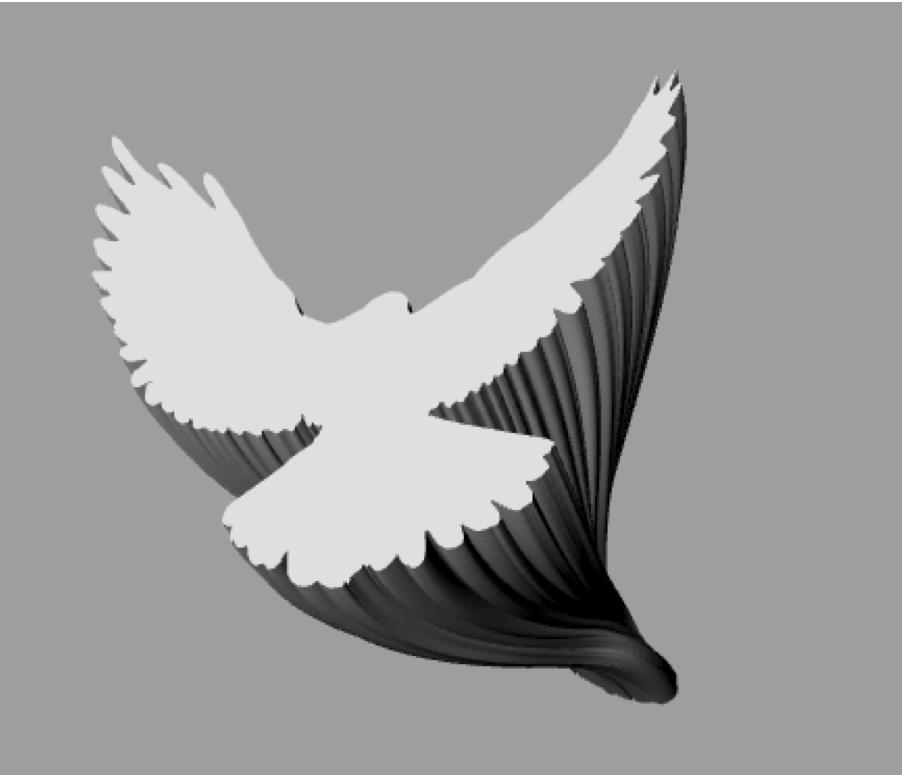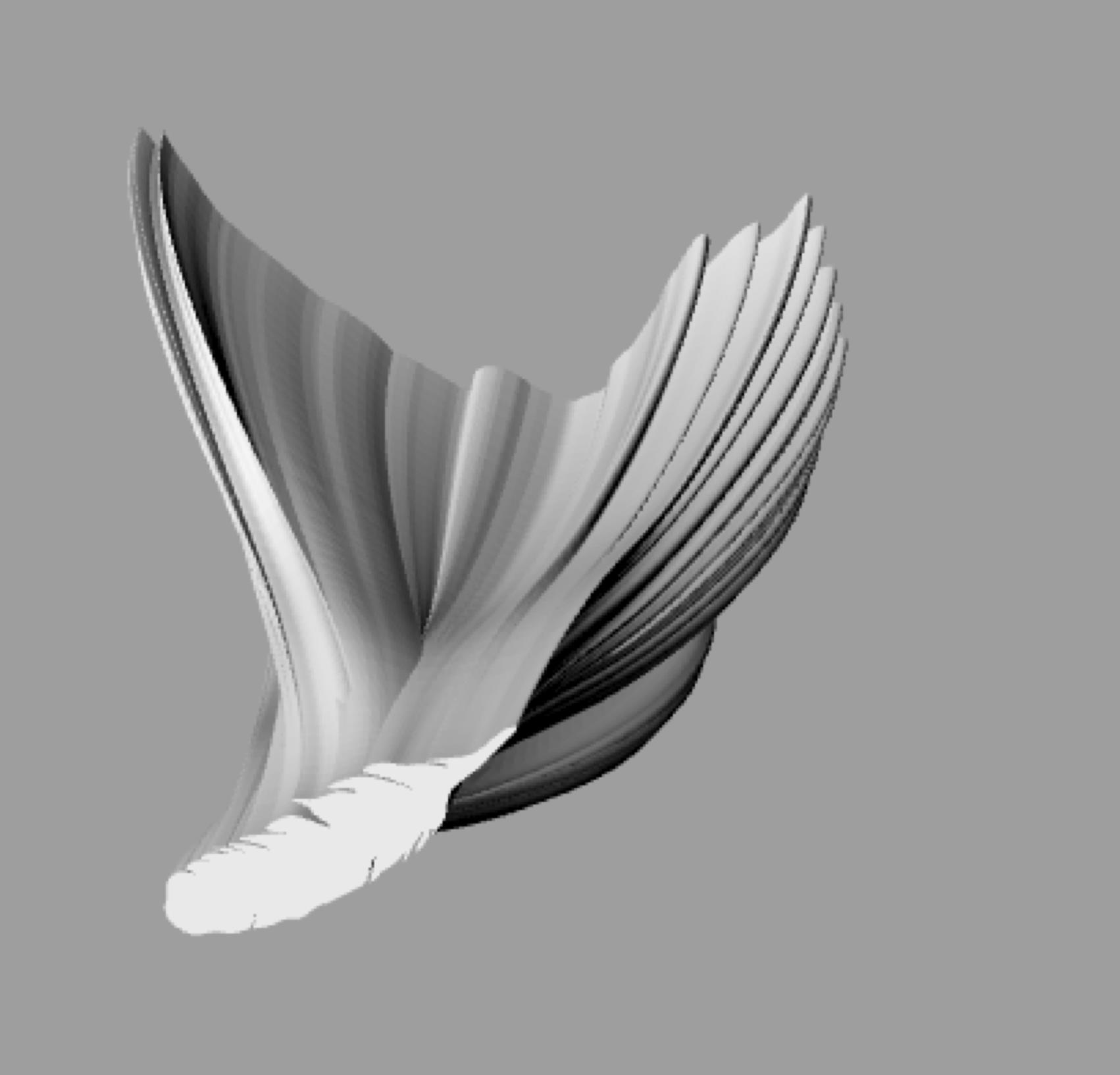 How the leaves breathe? 2013
Place: Naantali
Material: Lasercut stainless steel
Size: 1400x1600x810 mm