The Vanderers (2014- )
The Vanderers sculptures have been completed since 2014 with 3d modeling and 3d printing. Moving human figure, relationships between people and human relationships with environment have been starting points for sculptures. Human silhouettes (child, woman, man, elderly, lying human or skeleton) are 3d modeled to sculptural forms. Silhouettes change from each other and outlines of sculptures are formed.
From Father to Son
Year: 2016
Materials: Alumium and gun spraypainting
Size: H 800 x D 900 x W 350 mm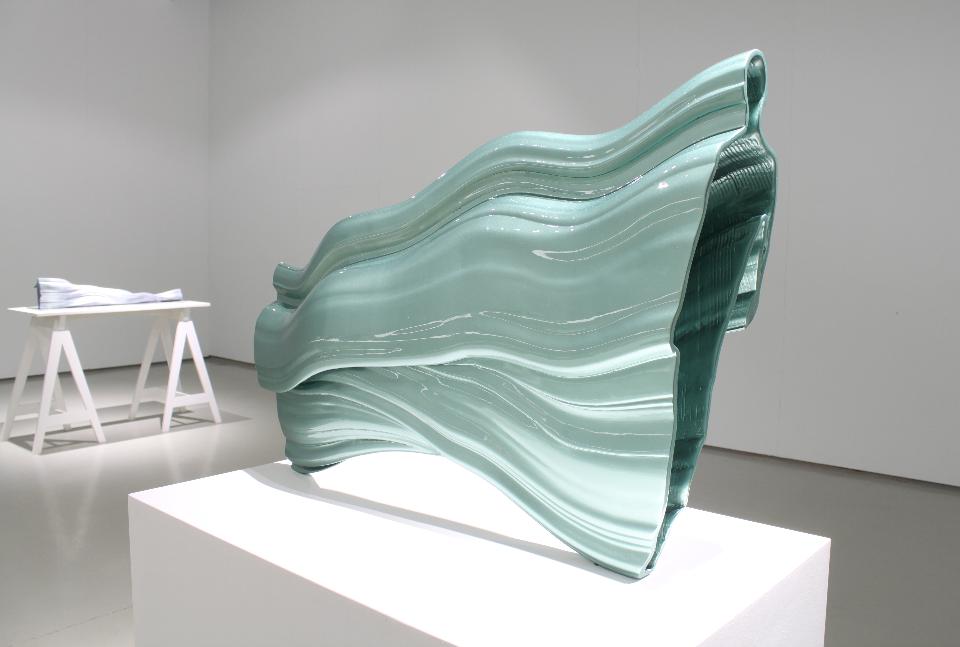 I was inspired by Marcel Duchamp's 1912 painting Nude Descending a Staircase, No. 2. The painting combines elements of both the Cubist and Futurist movements. In the composition, Duchamp depicts motion by successive superimposed images, similar to stroboscopic motion photography. Duchamp also recognized the influence of the stop-motion photography of Étienne-Jules Marey, particularly Muybridge's Woman Walking Downstairs from his 1887 picture series, published as The Human Figure in Motion.
In my Father to Son sculpture human silhouettes (my husband and son) are joined together to capture movement and time in a sculpture. Silhouettes form a cavity, which refers to feminine forms like tunnels. Viewer can see through the sculpture and another human figure emerges on the other end of the sculpture. I have been 3d printing the sculpture in several parts to PLA (polylactic acid) which is recyclable plastic. In From Father to Son sculpture 3d printed PLA parts were cast to aluminiun and welded together. Polished sculpture was gun spraypainted.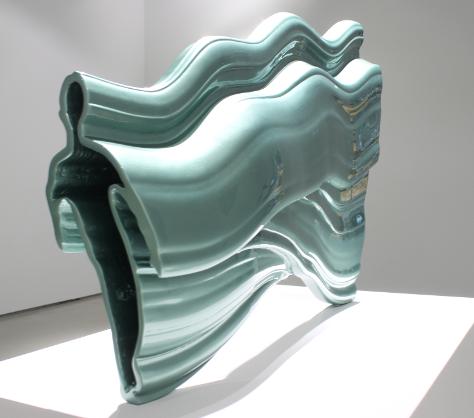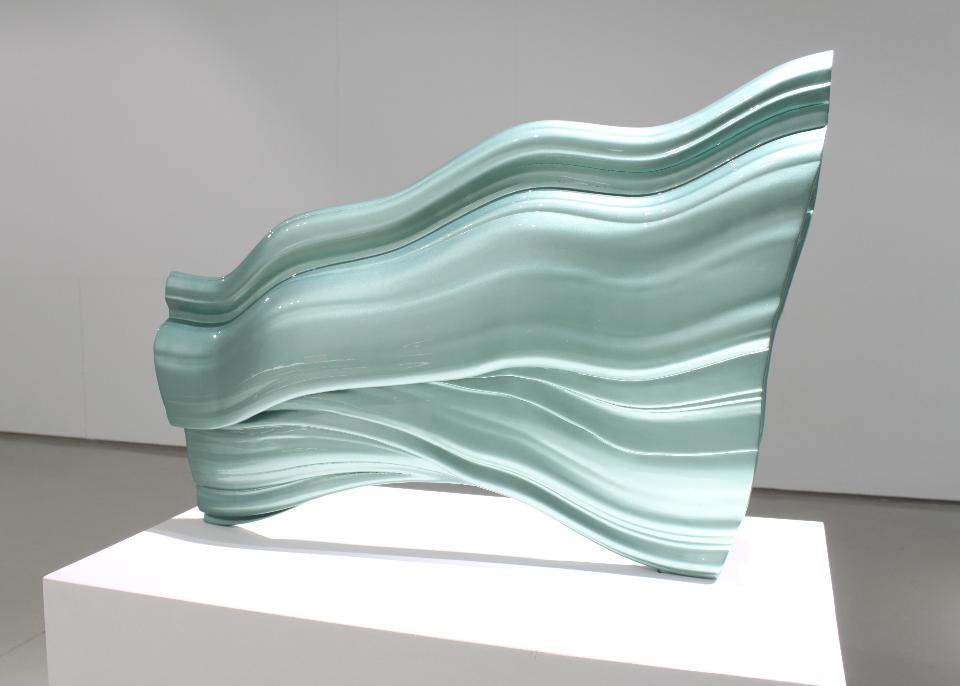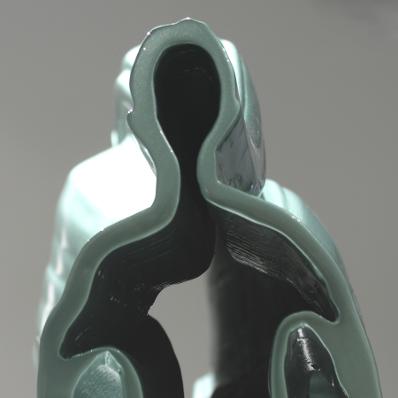 Ravel
Year: 2017
Materials: 3d printed PLA, epoxyresin and gun spraypainting
Size: H 310 x D 1000 x W 200 mm
Abyss
Year: 2014
Materials: Aluminium and gun spraypainting
Size: H 1000 x D 500 x W 1000 mm
Collection: Wihuri Foundation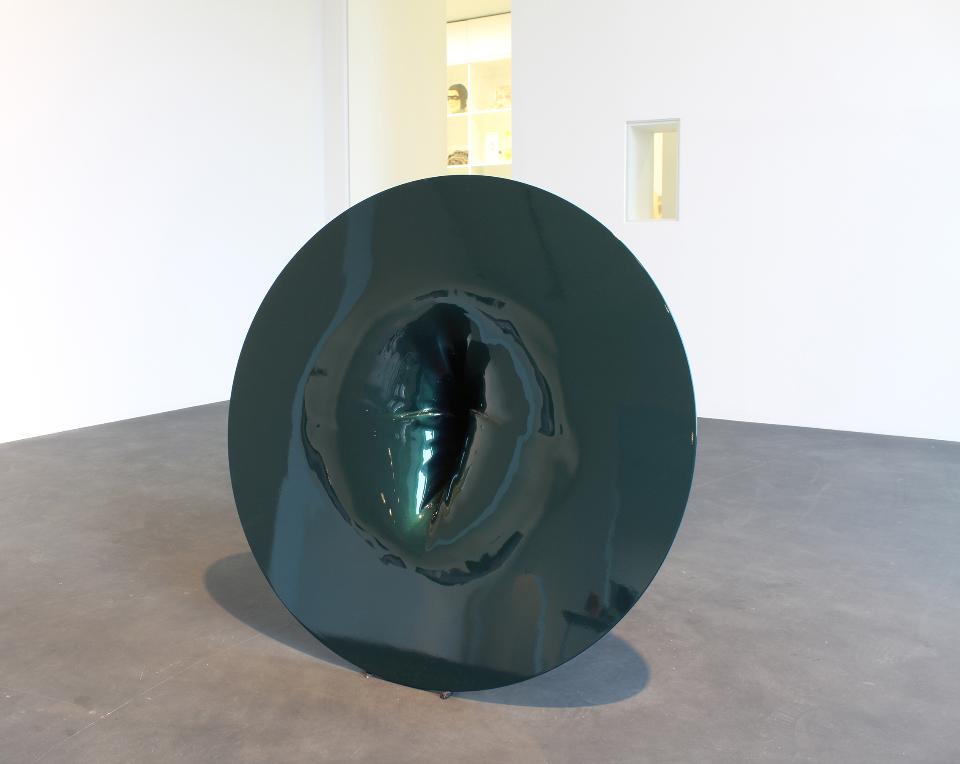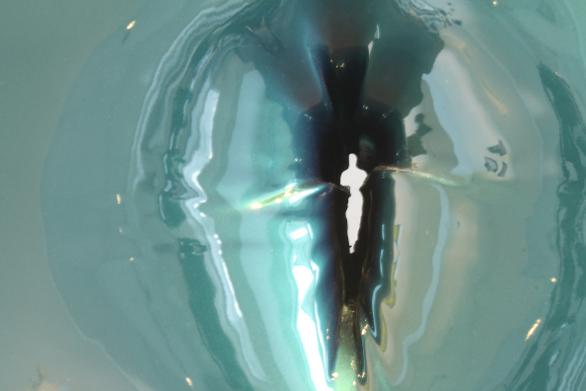 Vortex
Year: 2018
Materials: 3d printed PLA and car spraypainting
Size: H 980 x D 930 x W 606 mm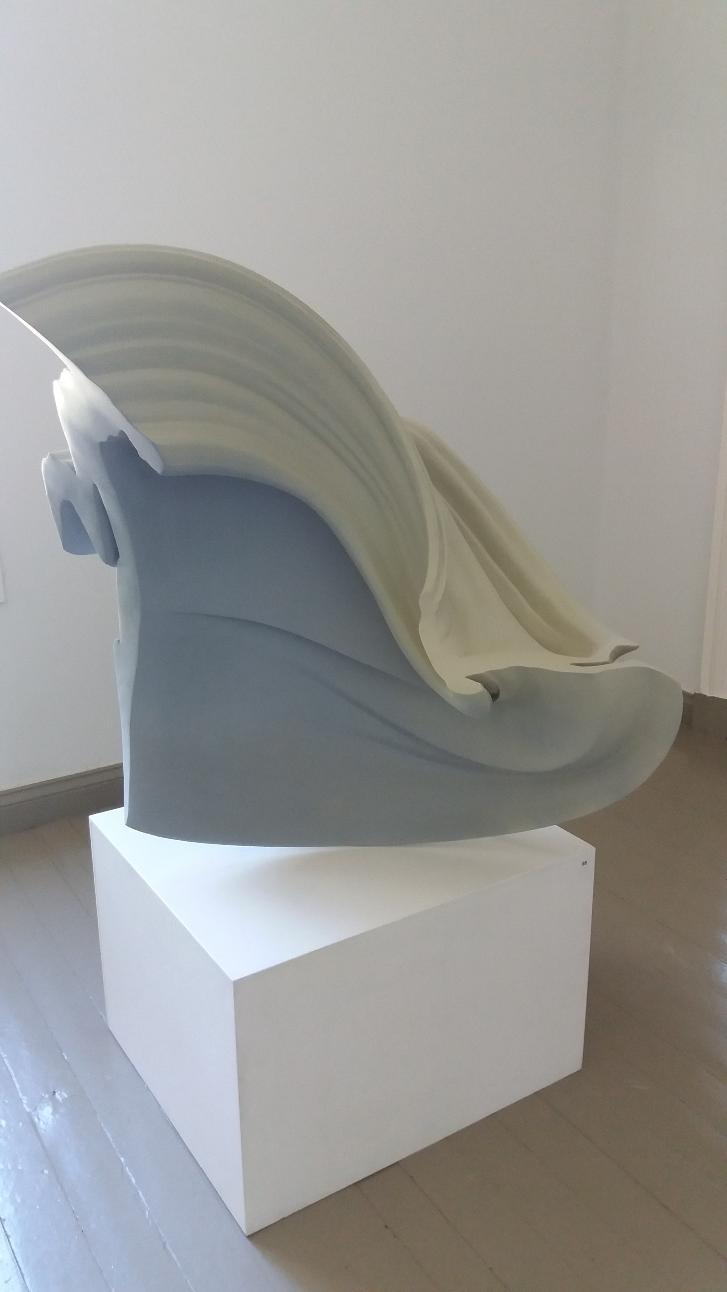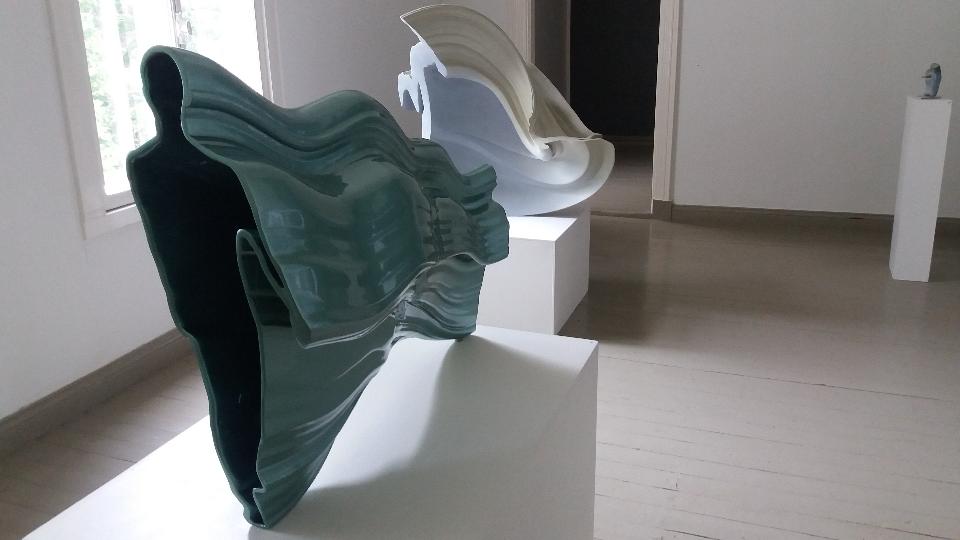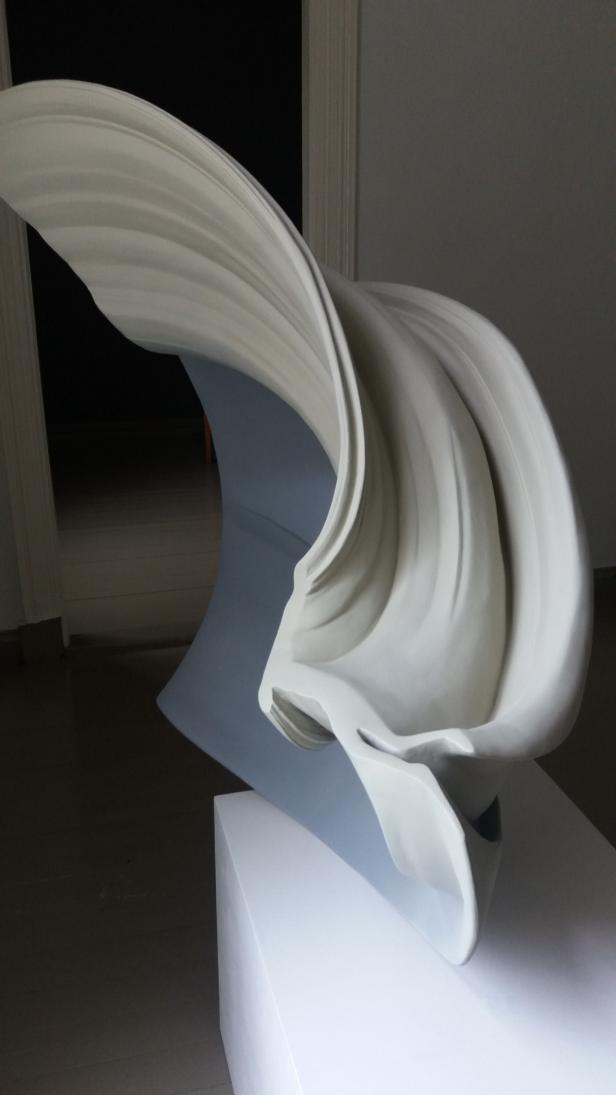 Parkour 001-007
Public sculptures
Year: 2017
Materials: Aluminium
Size: Variable about H 170 x D 200 x W 150 mm
Place: Vuores Tampere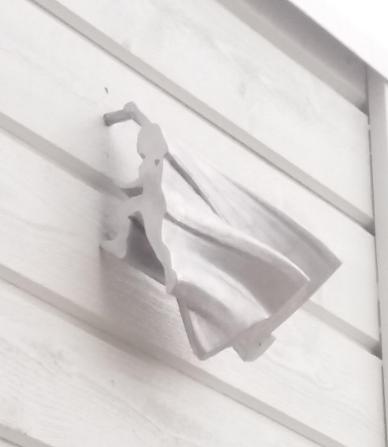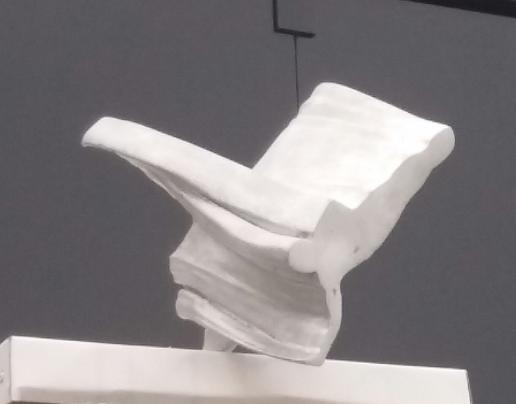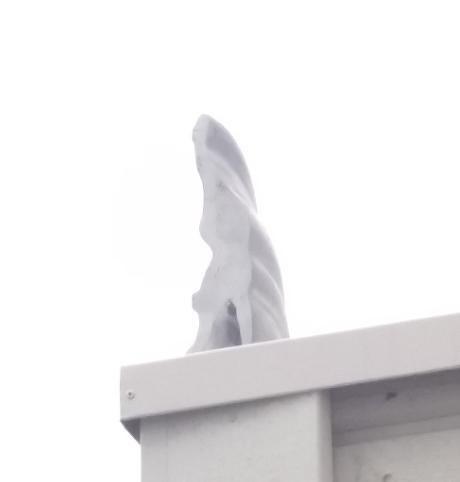 Parkour AR sculpture
Year: 2018
Materials: 3D printed PLA
Size: 800x300x500 mm
Place: Töölön Kisahalli, Helsinki
Parkour is AR (Augmented reality) sculpture. Parkour sculpture is 3d modeled and 3d printed to PLA and spray painted. AR part of the art work can be seen by mobile Arilyn application. AR part is big 3d modeled loop of Parkour sculpture.
Collaboration with Kunstventures, Art Cache Helsinki and Arilyn.
Funding by Kone Foundation.
More info visit: http://artcache.fi/wp/project/satuminna/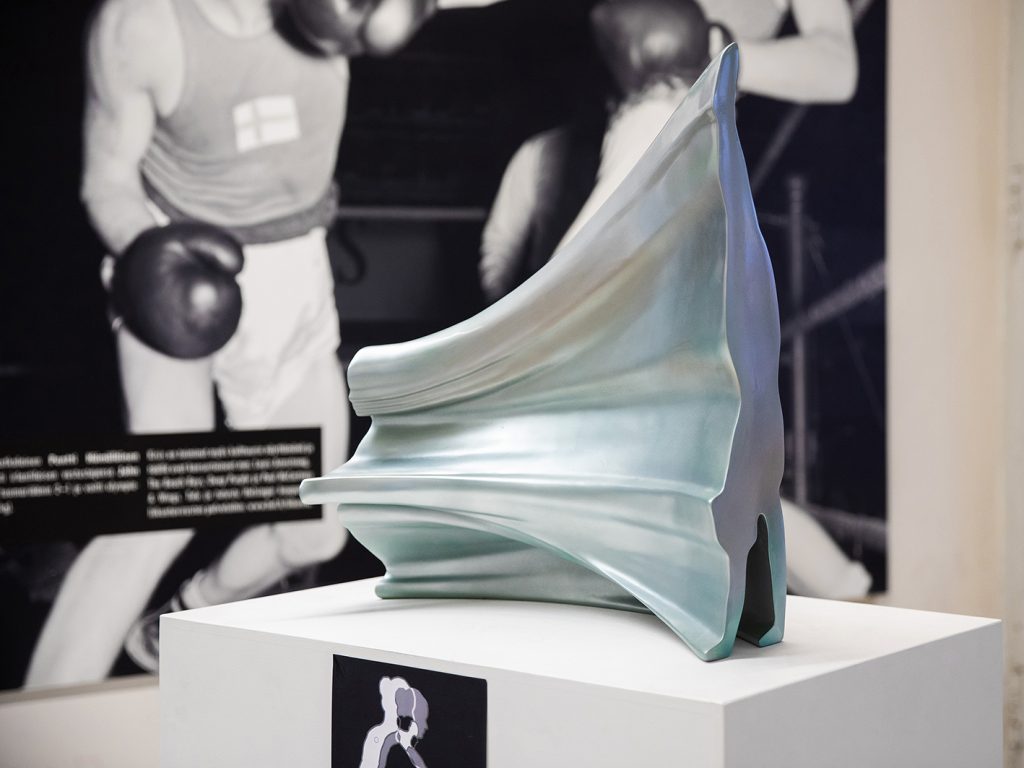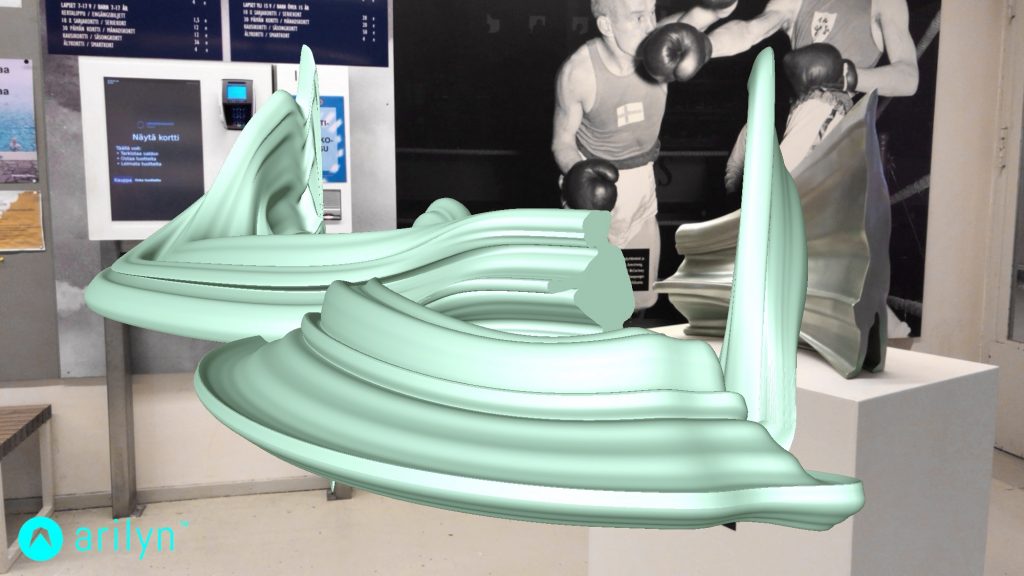 Passing
Year: 2018
Materials: 3d printed steelbronze
Size: H 120 x D 390 x W 210 mm
Private collection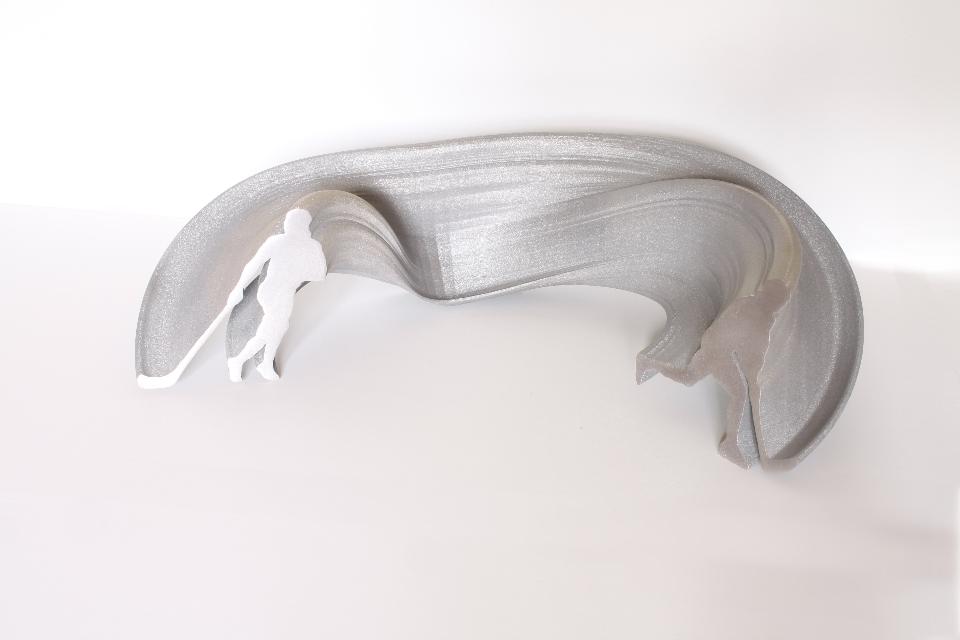 Fall
Year: 2014
Materials: 3d printed PLA and carpaints
Size: H 600 x D 150 x W 130 mm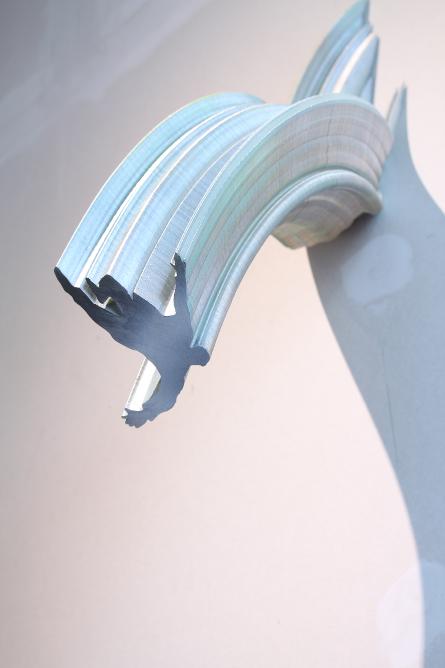 Skeletonman
Year: 2014
Materials: 3d printed PLA and carpaints
Size: H 160 x W 80 x D 120 mm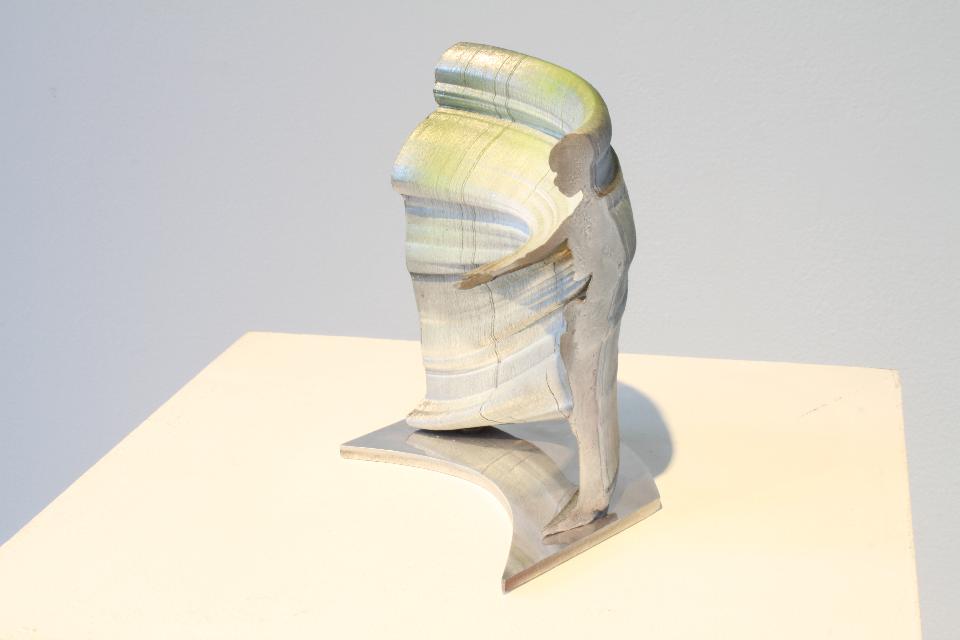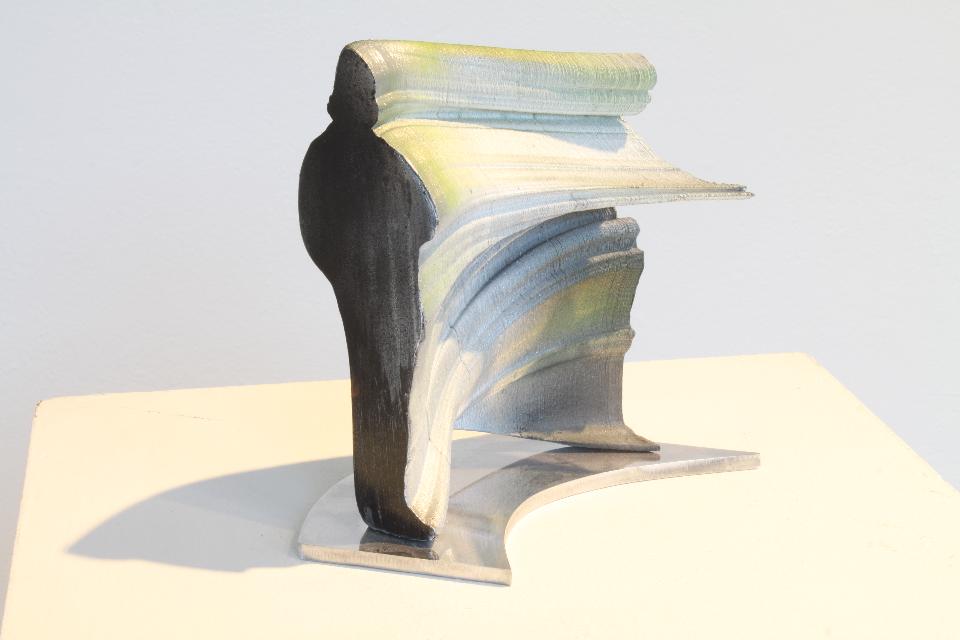 1:2
Year: 2014
Materials: 3d printed PLA and carpaints
Size: H 180 x D 460 x W 60 mm
Private collection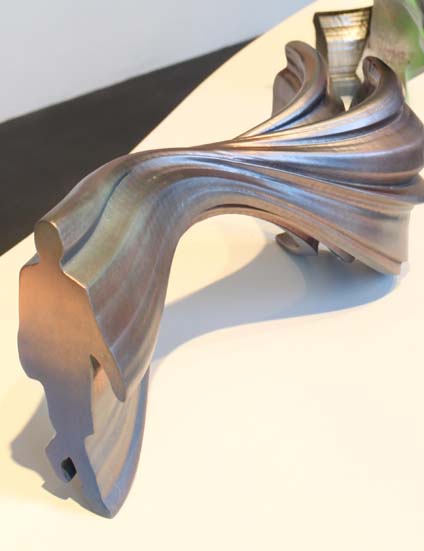 Getting Married
Year: 2014
Materials: 3d printed PLA and carpaints
Size: H 180 x D 300 x W 120 mm
Filmnoir
Year: 2014
Materials: 3d printed PLA and carpaints
Size: H 170 x D 240 x W 60 mm
Private collection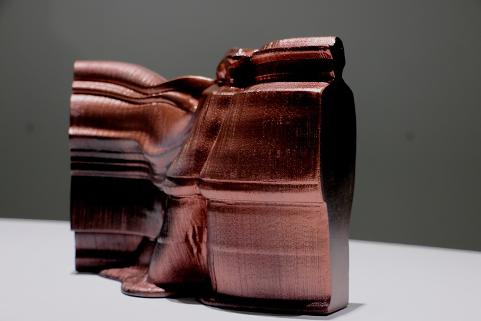 Snowbank




Year: 2014

Materials: 3d printed PLA and carpaints

Size: H 190 x D 840 x W 160 mm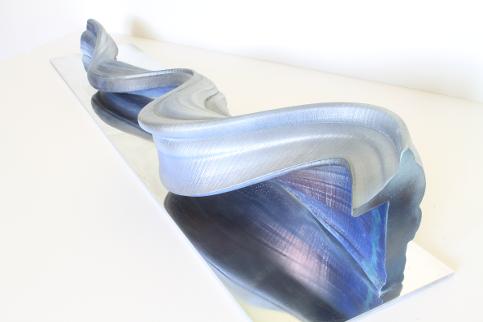 Lying Man
Year: 2016
Materials: 3d printed PLA and carpaints
Size: H 170 x D 290 x W 327 mm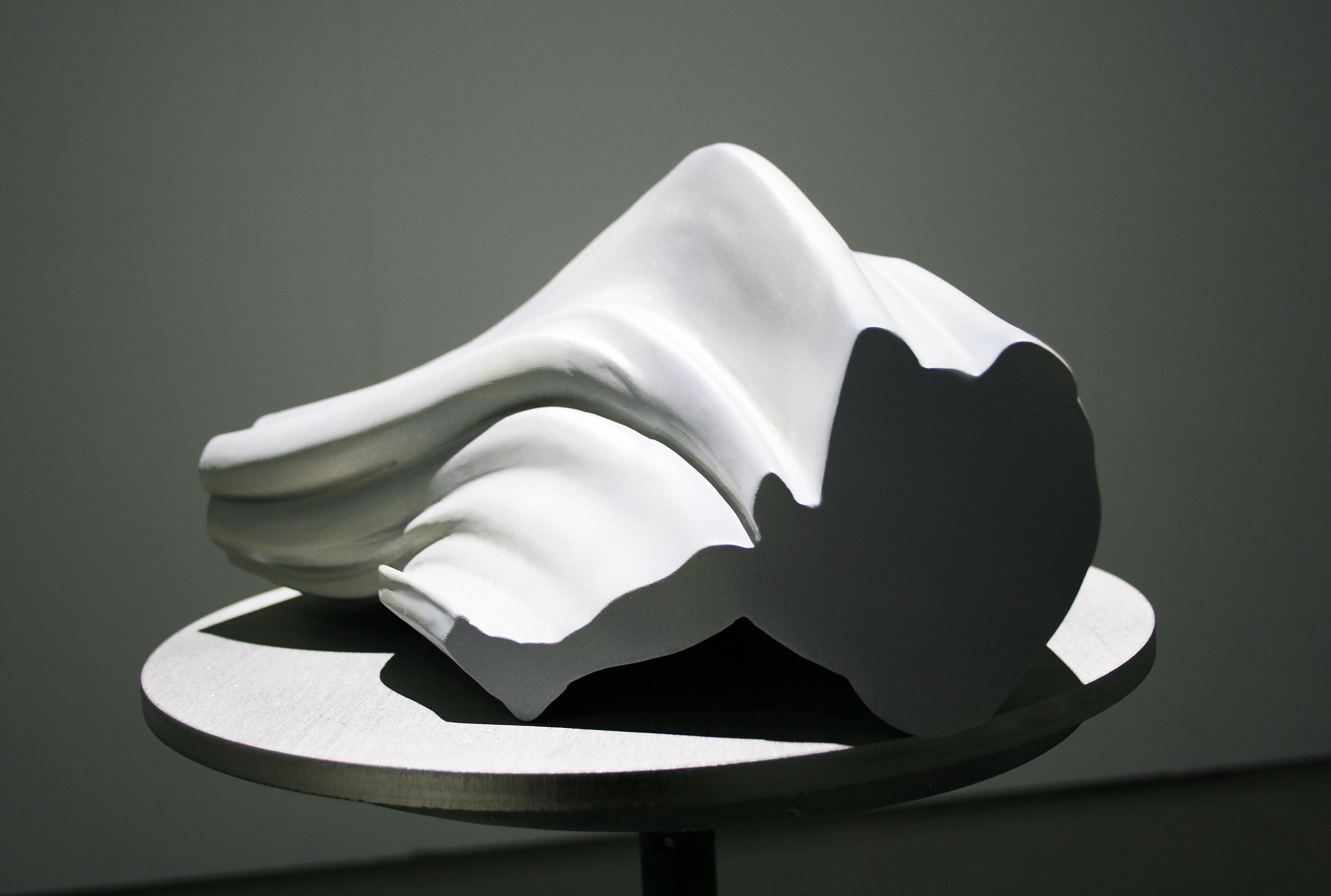 Passing
Year: 2016
Materials: 3d printed PLA and carpaints
Size: H 180 x D 460 x W 60 mm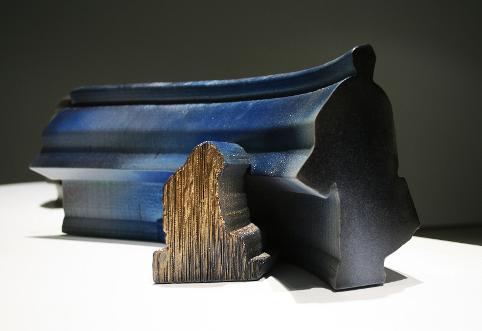 Breakdance
Year: 2014
Materials: Aluminium
Size: H 400x D 370 x W 320 mm
Collection: The State Collection of Finland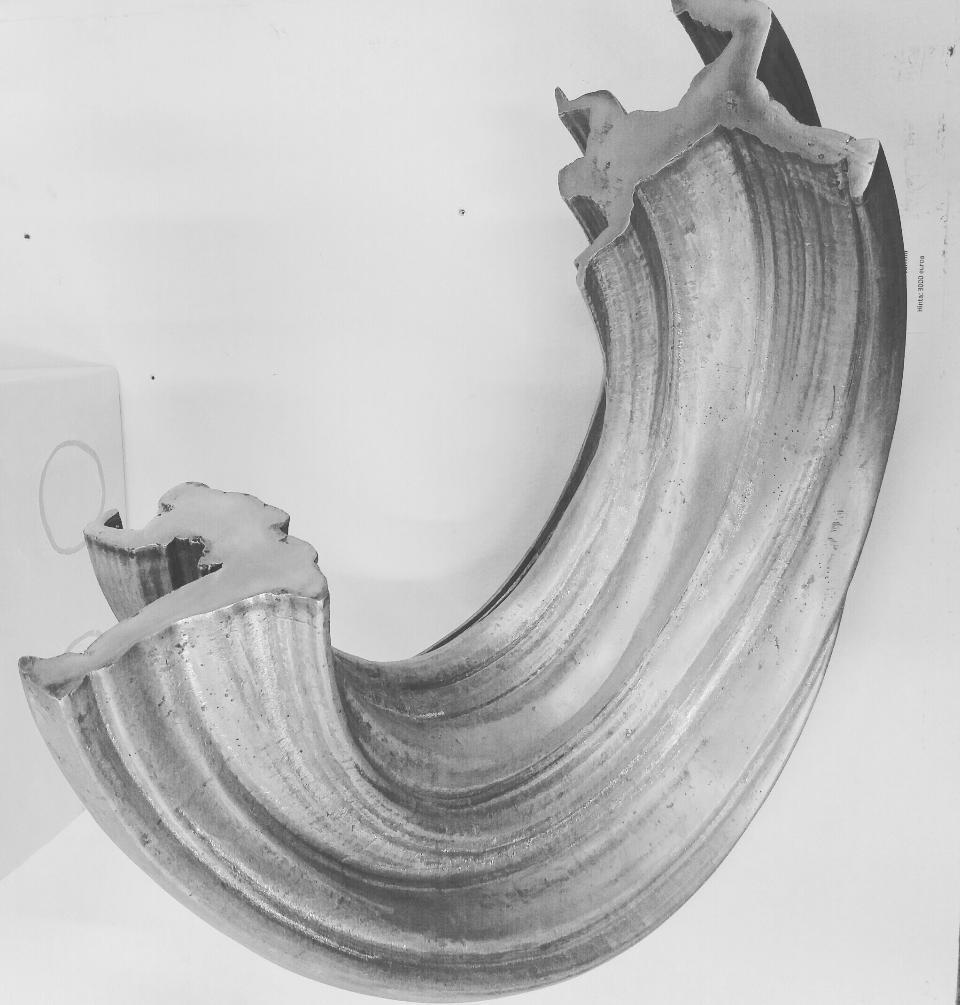 Ravel
Year: 2016
Materials: 3d printed PLA and carpaints
Size: H 180 x D 460 x W 60 mm